Celebrating School Choice
This week marks National School Choice Week, a time to highlight the importance of students and parents being able to choose the best education for their families.
As the grateful husband of a retired school teacher, the father of four sons, and the grandfather of eight grandchildren, I know firsthand the benefits of school choice.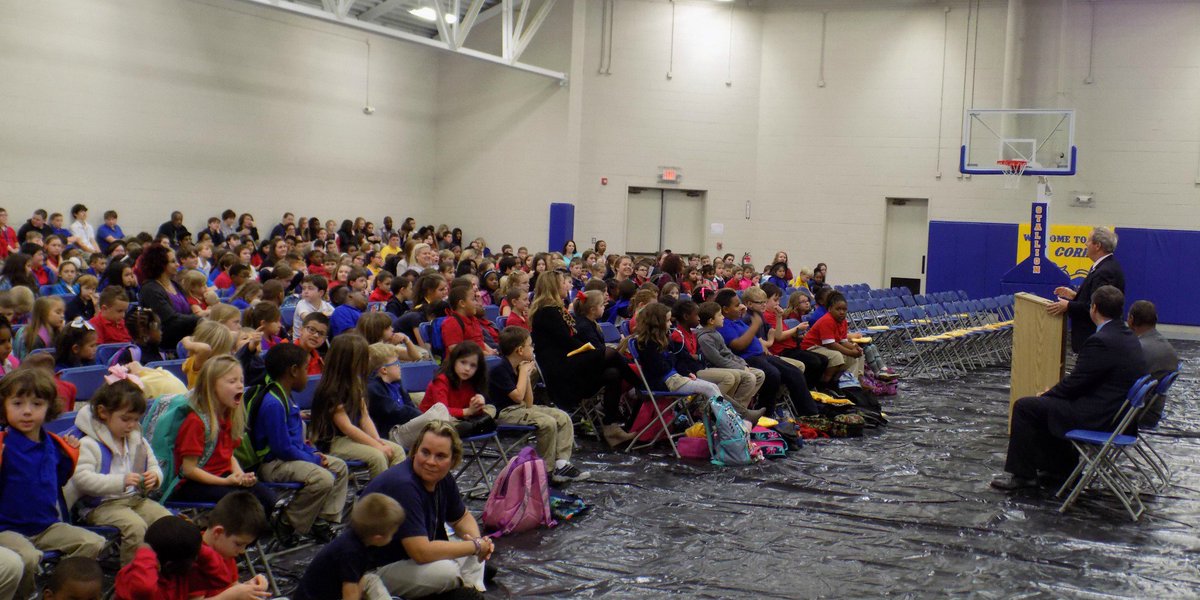 Earlier this month, in honor of School Choice Week, I visited with a charter school, public school, and home school group. It was inspiring to speak with students, teachers, and administrators and to hear about how school choice made a positive difference in their educational experience. You can read about my visit here.
I am also grateful to visit with magnet schools and private schools on a regular basis, hearing about all educational opportunities available to our students.
Click here to watch my remarks on the House Floor in support of National School Choice Week: